The word "military" evokes standards of excellence, discipline, and reverence. When we talk about military scopes, we're talking about a tool that incorporates cutting-edge technology and unwavering craftsmanship.
The scopes affixed to rifles and other surveillance equipment should be able to sharply focus on the target image, as befits the military's responsibility to protect the borders of the countries they serve. So, we'll talk about the different types of scopes used by the military in this article.
Types of Military Scopes
It's not uncommon for each branch of the military to have its own unique set of requirements and uses for military equipment. While we can't list every type of scope used by the military, you can rest assured that the ones we've reviewed here are up to military standards. Now, let's get down to brass tacks.
Military Rifle Scopes
M68 Close Combat Optic

EO Tech 553

Trijicon Advanced Combat Optical Gunsight (ACOG)

10-Power Unertl

ACOG

Leupold Mark IV

Leupold Mark V

Schmidt & Bender PMII
1. M68 Close Combat Optic
Close Combat Optics are interchangeably called M68 Close Combat Optics. Military force rifles, typically weapons with a Picatinny rail attachment, use it. Moreover, military rifle scopes M4, M16, and M68 are compatible with the M68 CCO.
While the M68 Close Combat Optic scope is not a red hot target magnifier, it helps the user with reflex sighting. The red dot eye guide won't change or shift according to the eye position as long as the target is within 50 yards. You can adjust the scope's brightness to provide clear visibility. As stated in the scope's manual, if you always maintain focus on the battery-powered scope, its 3v lithium batteries will have a longer lifespan. 
M68 Close Combat Optic allows the user to view targets within a range of 300 meters. Soldiers need not close one of their eyes when operating this scope, and it also lets the soldier be alert.
M68 Close Combat Optic specifications
Length:

 5.1 inches

Width:

 2.2 inches

Height:

 2.2 inches

Mounting Ring:

 1.2 inches
Many other organizations dealing with law enforcement besides military personnel use this scope to accomplish their security goals. SWAT is one such entity, including recreational shooters. Although this scope is high quality, accurate, easy to use, and reliable, it is also available in civilian markets as "Aimpoint CompM4." This scope is high quality, precisely configured, easy to operate, and reliable.
2. EOTech 553
The EOTech 553 scope is a holographic sight, meaning the scope's reticle has a laser-illuminated hologram feature design. Adjusting the reticle can improve accuracy by minimizing parallax errors. Weather conditions do not affect the functioning of this scope or its reticle. It is primarily used for precision targets, especially those within 100 yards.
The EOTech 553 finds its application in many types of weaponry, including night vision surveillance devices.
Features of EOTech 553 
MIL-STD-1913 or Weaver rails can mount EOTech 553 on small arms. Doing so allows for precision aiming and target acquisition.
Parallax error-free

Runs on 2×123 lithium batteries with 1100 hours of life

Dimensions: 4.9×1.8×2.8in

Unlimited eye relief

65MOA circle w/1MOA dot reticle

Waterproof

Fog-proof

Weight: 12.3oz

built to military-grade standards

Magnification: 1x
Scopes with holographic projections use batteries to power their built-in lasers, Meaning the batteries for this scope have a shorter lifespan. However, the average run time for these batteries (size AA, CR123, or N) is still impressive at 1,100 hours. You can still find a few non-military versions of EOTech 553 in the marketplace.
3. Trijicon Advanced Combat Optical Gunsight (ACOG)
This scope was initially made for the M4 carbine and M16 rifles. The Trijicon's core design is based on telescopic prismatic sight technology series principles. The scope's accessories are compatible with military optics, meaning they can fit in other firearms.
The scope has built-in tritium phosphor that illuminates its reticle in the dark. Its magnification capability ranges from 1.25 x to 6 x. In some models, an external optic fiber sight tube provides a passive daytime reticle illuminant. Another illumination option is made possible by a battery-powered LED. 
Trijicon's scopes popular with military use include Trijicon 3.5 x 35 SU-258/PVQ Squad Day Optic and TA31RCO ACOG, TA01NSN. US Marines, and the Air Force personnel use Trijicon TA31RCO ACOG. This model has a 4×32 magnification capability and a 32mm objective lens. The scope's built-in ballistic compensating reticles are also tritium and fiber-illuminated. Because of its compatibility features, you can install it on an M16A4 rifle and M4 carbine.
4. 10-power Unertl
This scope is built for multi-focus capability, and Unertl 10 enables the user to have a crisp focus on different objects situated at varying distances. The military uses it as a sight mount on a sniper rifle (M82A1A.50). Armed personnel may use it to mount on any rifle or gun designed for various targets, including vehicles. Skilled snipers prefer it because it is easy to operate, convenient, and less pricey. 
5. ACOG
ACOG is a commonplace scope among military personnel. When it comes to optical gun-sight combat, ACOG will come in handy because of its impressive magnification range.
This scope relies on fiber illumine pipe to illuminate its reticle during the daytime instead of using batteries. It derives its illuminating properties from deuterium decay which can last for 10 to 15 years. Both military and civilian security applications use it.
6. Leupold Mark IV
Leupold Mark IV is among the most sought-after scope for sniper optics in the armed forces, and it is the best option usually preferred by professional snipers. Besides its application in the military, this scope is also available to civilians.
You will find different versions of Leupold Mark IV in the market with varying magnification capabilities. All of these variants are military-grade standards.
7. Leupold Mark V
Although Leupold Mark V is a relatively new entrant, it has gained immense popularity in military applications. Further to being more defined, Leupold Mark V is lightweight. Secondly, it is a precision scope that's ideal for target viewing.
Game hunters prefer this scope because of its ease of use. Although it is lighter than most military scopes, it provides sufficient magnification capabilities (5x zoom range) with superb illumination.
8. Schmidt & Bender PMII
Schmidt & Bender PMII is another powerful scope that skilled military snipers favor. This scope's best feature is its wide zoom range, much like Leupold Mark IV. Of course, this scope is built on military-grade design, which is why it's a little pricey due to the additional built-in features. Highly trained shooters like to use Schmidt & Bender PMII because of its advanced features.
Conclusion
Precision, durability, and combat effectiveness characterize military gun sights. These scopes are typically reserved for use in the armed forces, but they do find limited civilian applications. Most hunters are retired military personnel, and they use these scopes to improve their shooting. Get a scope that works with your gun's existing optics if you decide to do so.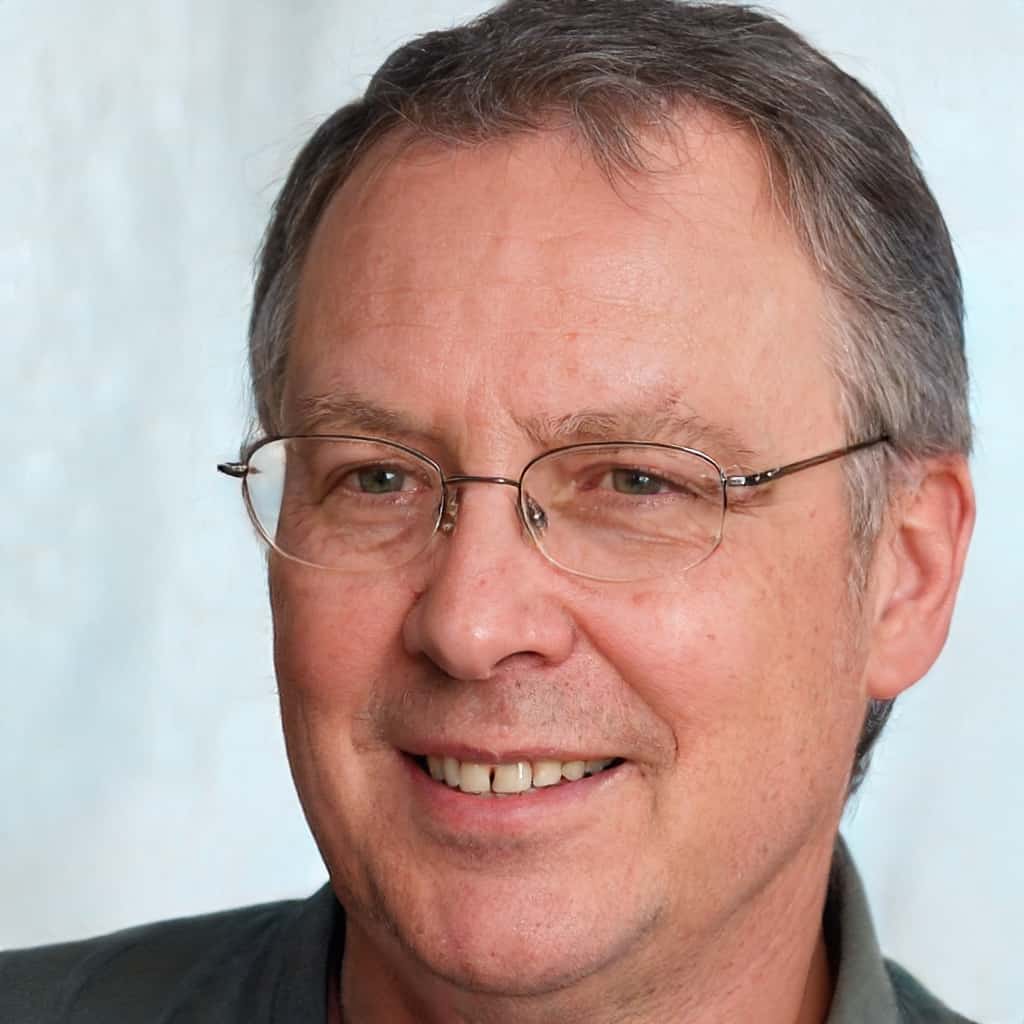 Jerry Miculek is one of the most versatile shooters in the world. Guns are not just a hobby for him, they are his passion and life. You can learn more about Jerry on our About us page.