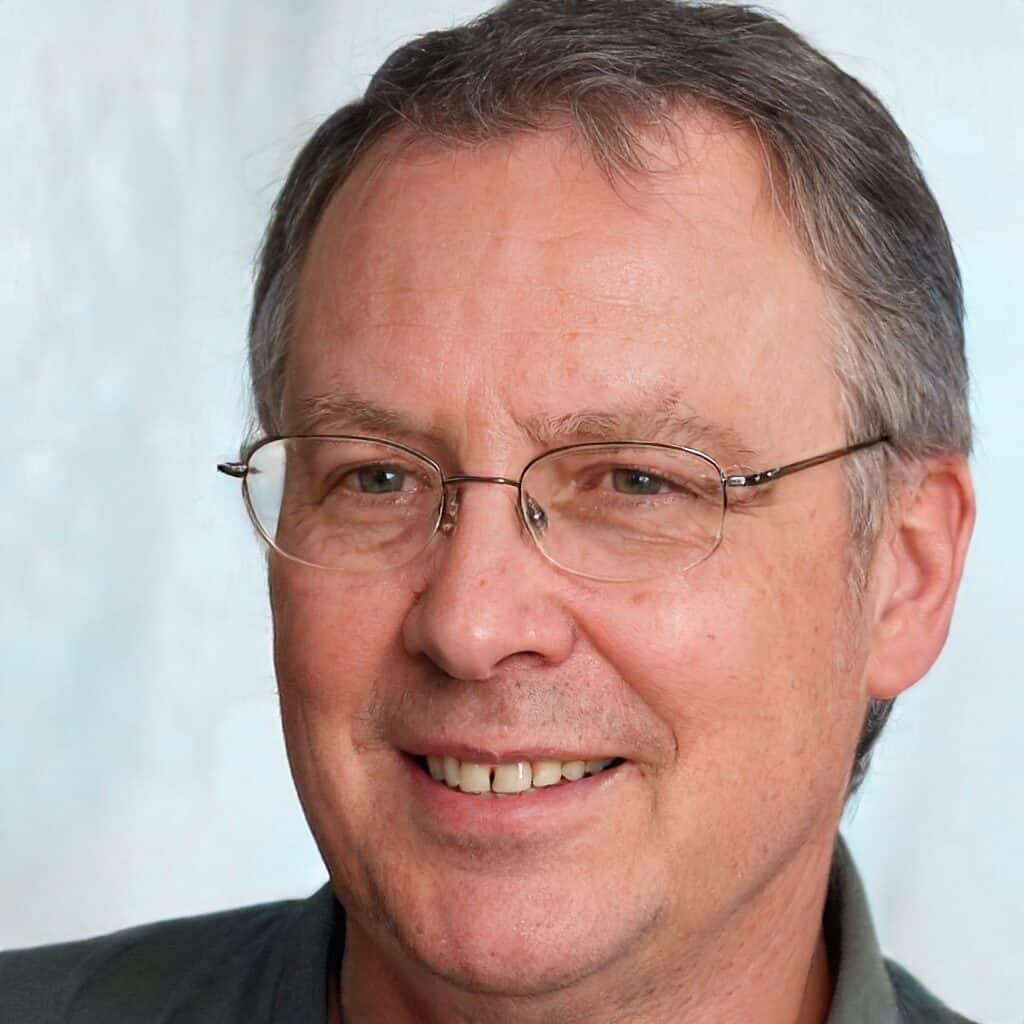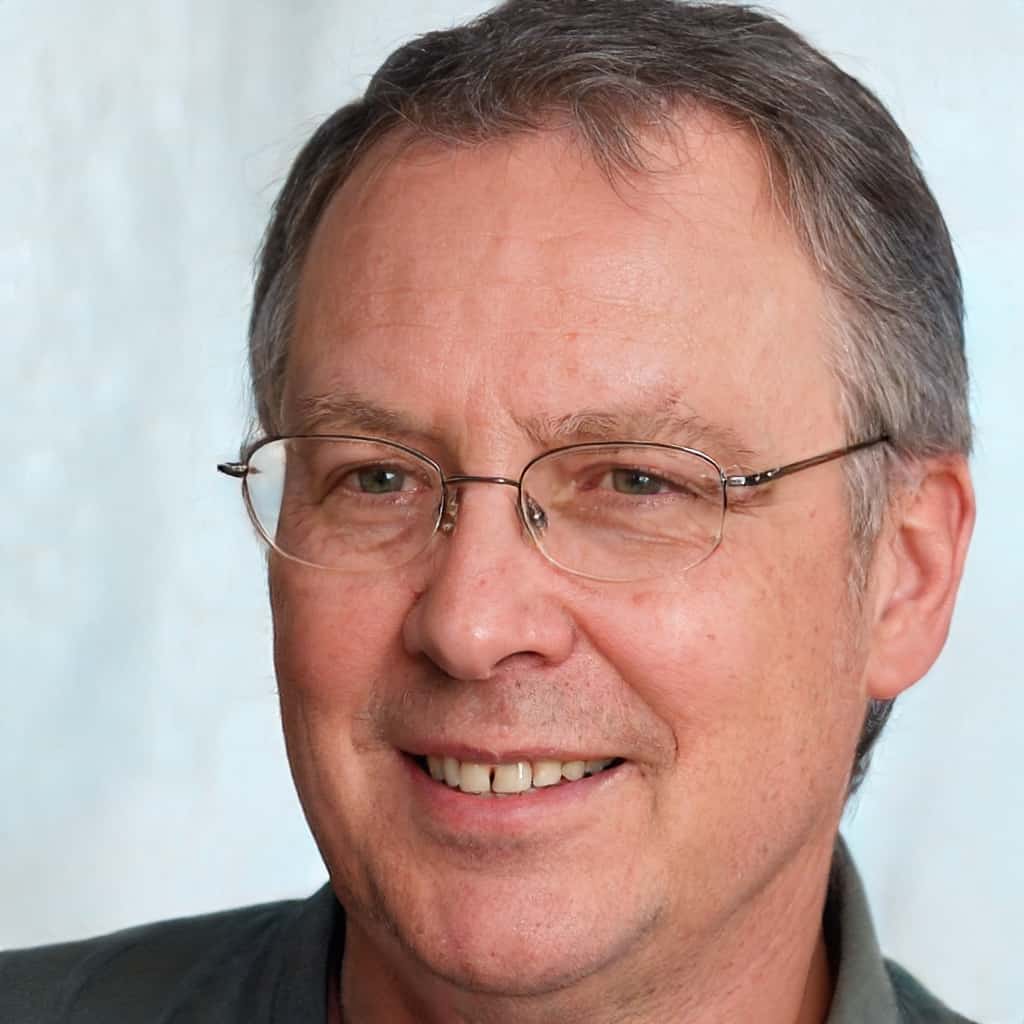 Jerry Miculek
Creator & Author of Bang-inc.com
Hello,
I'm Jerry Miculek, and I created Bang-Inc. I'm a lifelong hunter and sport shooter, and I know a lot about guns and gun accessories. And like most gun owners with too much time on their hands, I like to play around with accessories. If I see a new cleaning kit or scope, there's a good chance I'm buying it.
I created this site because it can be hard to find a good scope. Finding a good rifle is easy. There are plenty of reputable websites and publications that tell you all about them. And today's internet culture has spawned an array of forums where you can chat with other gun owners and get their input.
Scopes, on the other hand, can be tougher to nail down. There are too many models, and to be honest, a lot of what you can buy online these days is garbage. The glass is cloudy, or the crosshairs won't stay zeroed in, or the mounting rings are too loose.
I got tired of buying low-quality scopes, and decided to create Bang-Inc to share my thoughts. That way, you can find the best scopes without trying out a bunch of clunkers.
As seen on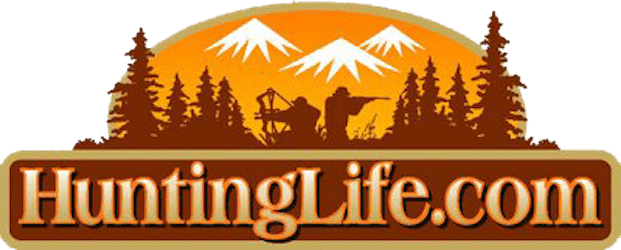 Why Should You Trust Bang-Inc?
Because I am firearm an optics expert. Moreover, because I personally install and test every scope I review. I've never written a paid review, and I don't accept product placements – even if I like the manufacturer.
When I evaluate a scope, I treat it as a blank slate. Each scope goes through the same rigorous testing process. I also do my own background research to ensure my readers know everything they need to know.
This site is about 100% accurate information, along with my own personal opinions and experiences. That's my commitment to you, and I'm sticking to it.
You might wonder why I'm so passionate about this.
To begin with, I'm angry! Some things in life don't require precision. Nobody really cares whether their burger patty weighs 4oz or 4.1oz. But when it comes to shooting, precision is important. And too many manufacturers are flooding the market with outright garbage. The good scopes, meanwhile, deserve some praise!
For another thing, my reputation is important to me. I spend a lot of my time teaching young shooters about gun safety and caring for their equipment. And I want my readers to end up with a scope they can truly rely on.
How Do I Evaluate Scopes?
As I mentioned, I put every scope I review through the same series of tests. Only then do I decide whether I'm going to recommend it.
Here's what that process looks like:
I evaluate the packaging. It's not that I care what it looks like, but I want to make sure the scope didn't get damaged during shipping. If it did, I send it back and ask for a replacement.
I read the manual. Nine times out of ten, there are no surprises, but it's important to know if there are any extra or non-standard features.
I visually inspect the scope. This is to make sure it's in good condition and that it matches any promotional images I've seen.
I mount the scope, then see how many rounds I have to fire to zero in.
I try the scope at different ranges, both to check the elevation hashes and to see if the MOA or MRAD number on the dials is accurate.
I smack the rifle  butt on the ground a few times, then test the scope again to see if it's drifted.
During these tests, I evaluate the following attributes:
Clarity: Is the glass clear, or is it murky? Is the reticle easy to see, or is it too fine?
Adjustment: Is it easy to adjust for elevation and windage? Is there a wide adjustment range?
Magnification: Is there a wide magnification range, and is it easy to adjust?
Parallax and eye relief: Is there a large eye box, or does the image disappear as soon as you move away from center? Can you keep your face comfortably away from the scope, or do you have to lean into it to see?
Durability: Can you take the scope out in the field without the crosshairs getting knocked off center?
After testing, I write down my first impressions, and make a list of my likes and dislikes. I also make note of any unique or unusual features that are worth mentioning.
I also consider the price. I'm not saying you should cheap out when buying a new rifle scope. But if two scopes are otherwise comparable but one is cheaper than the other, it makes sense to choose the one that costs less. You're getting a better value.
After that, I write my review. 90% of the time, the process ends there, but every once in a while I make a mistake. If a reader contacts me to point out an error, I'll correct it.
What's In It For Me?
At this point, you probably wonder why I'm doing this. I'm not getting paid for my reviews, and I'm paying for all these scopes. It doesn't take a genius to figure out that this would be a money-losing proposition. How am I running this site without going broke?
The answer is simple: I'm a member of the affiliate programs at Amazon and Opticsplanet.com. Here's how that works:
You read some of my reviews to find a scope.
You find one that you like and click on the link to the product page. This special affiliate link tells Amazon or Opticsplanet that you came from Bang-Inc.
If you choose to buy, I get a small commission – at no extra cost to you. You get a great scope, and I get paid.
I use commissions to buy new scopes, keep the website up, or pay my bills. I like being able to pay my bills.
So, thanks to all my readers for making this site possible and helping to fund my passion. Without you, Bang-Inc would not be possible.
See my Affiliate Disclosure.