Would you like to clean your gun? But maybe you're wondering where the cleaning kit is and realize you never got one. So, what are your options? It's simple: you simply follow our directions.
Cleaning a gun without a cleaning kit is simple. To determine which parts are the most important to clean and which parts are only aesthetic, one must have a basic understanding of weapons. The goal of cleaning a gun is to get the gun's functionality to perform correctly, not to make it appear attractive. When you are forced to clean a gun without a cleaning kit, it is most often because you are not at home, you are a first-time weapons user, or you have simply misplaced the kit. 
Gun cleaning methods fluctuate from person to person, as do opinions on how often people should clean their firearms. Some gun owners prefer to clean their firearms at the start of each hunting season and then again at the end. Other times, folks choose to clean their pistol after each usage, such as after range shooting. However, one fact is undeniable. Your gun will eventually need to be cleaned. There are several advantages to having a clean handgun, as well as reasons to clean your pistol on a regular basis.
Gun cleanliness is crucial for having a well-functioning weapon, from being comfortable with your weapon to making sure it doesn't malfunction.
In this article, we'll show you how to clean a gun without using a cleaning kit. So, to get a handle on things, just pay attention and follow the steps as closely as possible.
How To Clean A Gun Without A Cleaning Kit
Are you one of those people that throws away the handbook as soon as they get a new item? This may not be a big deal with some items, but that's not the case with guns. We're referring to the fact that you must read your gun's instructions in full. Whatever the case may be, this is a must-do.
Take it as a reference because the manufacturer has detailed instructions in this booklet. Starting with how to clean, disassemble, and reassemble it, You should also brush up on your safety knowledge. Consider this your first lesson in cleaning or even handling a firearm.
Take It Apart
Different firearms disassemble in different ways, as you may be aware. We asked you to read the handbook in the first place for this reason. Keep the smaller bits, such as bolts and nuts, in a safe place once you've taken it apart. You don't want to be without them. As a result, keep them in a tiny box while you clean the rest of your rifle.
Look Into Them
You'll now examine the various components (like observing what goes where, especially if you are doing this for the first time). Cleaning the bolts should be the first step, followed by the chamber, and then the barrel.
You'll be cleaning in levels this manner. There's no need to hurry through this step because it may take some time for you to adjust (if you are doing it for the first time).
Clean Them
You may need to use the cutting equipment at this point to remove little pieces of fabric or paper (whichever you have opted for). To clean the tight spots, use the sleek rod and cover it with these pieces. Make sure they're both clean, whether it's the barrel or the chamber.
Oiling
Dip other tiny portions of the fabric into  your preferred gun oil now. Apply it on the bolt first to see whether there's any further filth to be removed. All of the carbon and foreign particles will be removed as a result of this.
The next step is to oil the barrel by injecting the rod along with some more stitched cloth or paper. Continue to clean it until you're satisfied. To find out which are the best products on the market please have a look at our review on the best gun lube and cleaner.
Restoring
Then, using another piece of the rag, dab away all the dripping oil, dirt (if any), and carbon. Continue working on it until it gleams the way you want it to.
Finally, reassemble the pistol and test it for functionality. Make sure that each and every function is working properly. After then, make sure you're safe before continuing with your sport.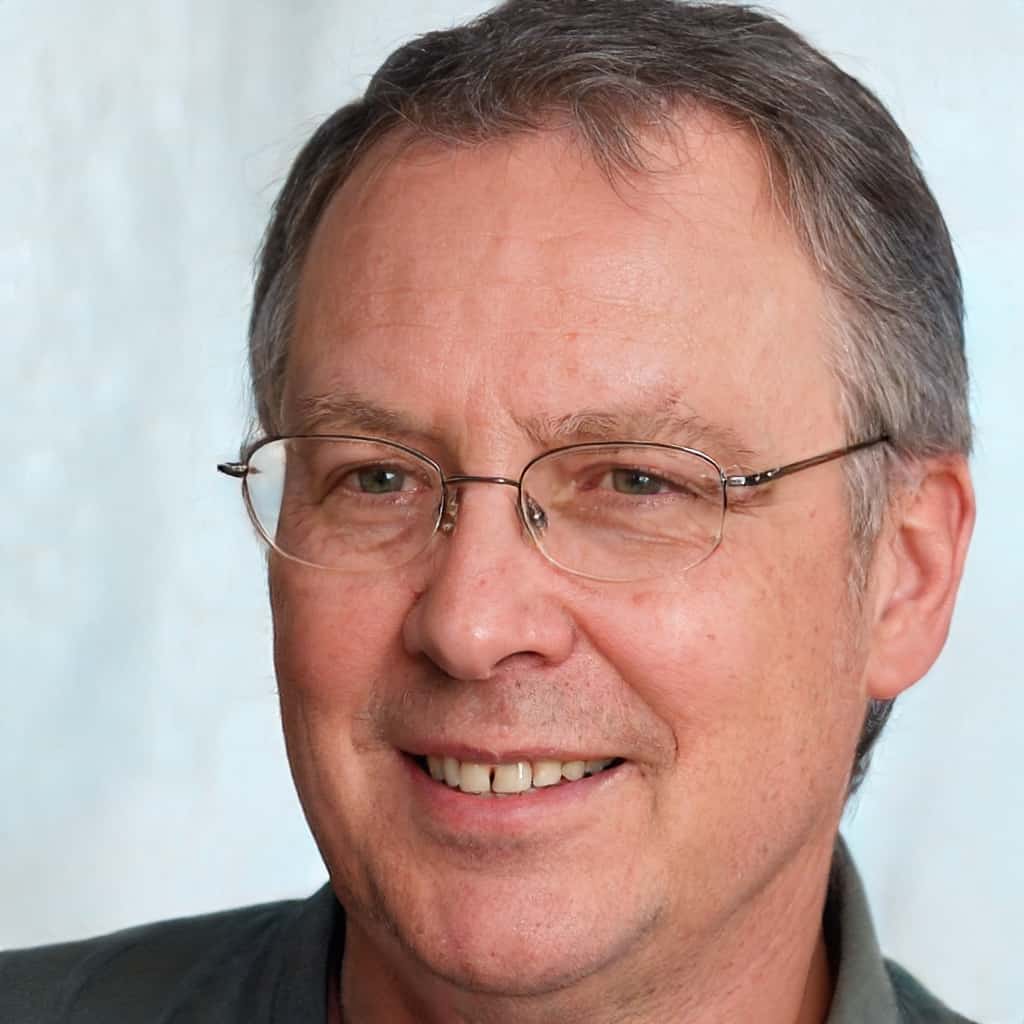 Jerry Miculek is one of the most versatile shooters in the world. Guns are what he does, and he knows it better than anybody else. You can learn more about Jerry on our About us page.