In the average gun safe, normal-sized rifles fit perfectly side-by-side. Short rifles, however, pose more of a problem. Some are just too short to stack up next to their regular-sized companions. What are you supposed to do when this problem arises in your storage process?
Read on to learn more about how you can store short rifles in a gun safe with little trouble. In no time at all, you'll have all of your rifles and guns locked up together in your safe, no matter what size they are. Short rifles are not so impossible to deal with after all.
Adjust the Shelf in Your Safe
One of the first things you can do to store short rifles in your gun safe is to adjust the shelf. Although this task is easier said than done with variety in your firearms, a few steps will help you adjust this piece in your safe. 
To adjust the shelf in your gun safe, all you need to do is the following:
Unscrew or unclip anything keeping the slot in place

Determine the location you're going to move the slot to in your safe

Remove the shelf

Reattach it in the desired place
These will allow you to move the shelf in your safe.
Once it's lowered, the shorter guns in your collection can balance in an organized manner with little trouble. Next, we'll talk about some items you can utilize around the home to help store short rifles inside a gun safe.
Put Home Items to Use in a Safe
Another thing you can do is put home items to use. A wooden dowel is something many people utilize to make the short rifle longer inside a safe. Measure the diameter of your rifle, find a wooden dowel that fits inside, and put the two together. From there, you can line up the short rifles right alongside the regular-sized ones in the slots of your safe. 
Some other home items that might come in handy include:
Metal rod

Broom handle

Chiseled stick
Anything that won't damage the gun while temporarily fitting inside it will work.
Once you've found items that fit inside your gun, line them up as you normally would. Ensure there's enough room for airflow and remove the dowels or other items when the time comes to put the firearms to use. Read our guide on the under bed shotgun safes in which you can store short rifles.
Invest or Make Custom Risers
Another thing you can do is the exact opposite of inserting wooden dowels inside the barrel of the gun. Instead of lengthening them this way, you can invest in or create custom risers that will raise the height of the short rifle with minimal effort. There are plenty of risers to buy, or you can utilize materials around your house to create them.
Some items you can make risers out of include the following materials
Wood:

Wood can be craved and glued to create a riser that will work well for a short rifle. Pick a softer one as opposed to a harder wood.

Metal

: Softer metals can be shaped, or you can place that rifle on top of a flat piece of metal with additions to help it stand straight up in a gun safe.

Foam:

Foam can get molded into a shape that can work as a riser for a short rifle. Once it's in shape, you can utilize a sealant to help the material retain its shape.
These materials are simple to work with for anyone of any experience level.
Once you have your risers, stack them inside the safe and place your short rifles on them. Carve and fix them until the gun fits well in the base. This item will allow your short rifles to sit comfortably with the bigger ones. 
You can also find risers for affordable prices on sites like Amazon. eBay and Craigslist have gun owners willing to sell used risers they have no more use for in their safe. Explore your resources to find something that will work well for you.
Utilize Shelves for Spacing
If your safe is laid out correctly, you can use the shelves that already exist in your safe to make your long rifles the same height as your shorter ones. All you need to do is put the level at a height where the smaller firearm tips reach the top of the longer ones. This action will create uniformity inside your safe.
If you don't like this technique, you can also perform the technique vice versa. Changing your rifles so they end at the same point can make your gun safe more uniform than if you were to throw everything inside without hesitation. It mostly depends on how you want your safe to look once all the guns are inside.
Why Not Use a Longer Rifle Rod?
It may seem less complex to avoid these tactics and extend the rifle rod on the gun. However, this action is not an answer that will work as a long-term solution. Although it seems correct on the surface, it's far from perfect. 
The longer the rifle rod, the weaker it gets at the base. Over time, this fact can impact the durability of the gun. You don't want to deal with something insufficient. Instead, try one of these techniques to improve the storage of short rifles in your gun safe without an extension.
Closing Thoughts
Storing guns is critical for an owner who wants to keep their investments safe and have easy access to their weapons. If you have short rifles, it can be confusing to try to store them. How do you keep them in the same place as your longer rifles? We've gone over a few tactics to help you do just that.
We hope this information was helpful! When storing valuable weaponry, it's vital to keep things organized rather than chaotic. By utilizing things around your house, you can store short rifles in a gun safe with little issue. Keep your valuables under lock and key in an organized fashion with these tips.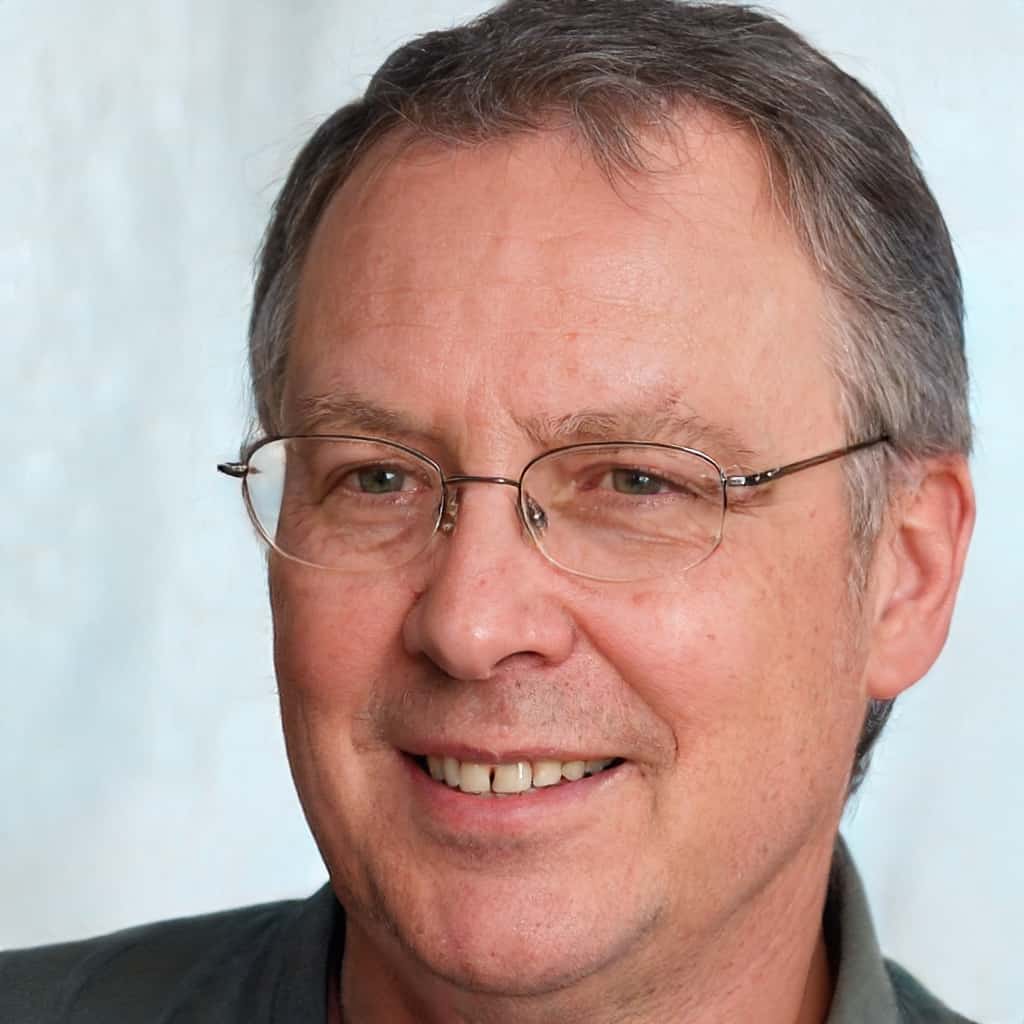 Jerry Miculek is one of the most versatile shooters in the world. Guns are what he does, and he knows it better than anybody else. You can learn more about Jerry on our About us page.