Investing in a gun safe is just one part of protecting the weapons inside and securing them. If you've just purchased a new safe for your home, you might wonder how you can disguise your safe for the best possible security.
A safe needs to be simple enough to find that you can access it in seconds if necessary, but it needs to be so hidden that an intruder or small child can't get inside. Out of the box thinking needs to be your friend. Where do you begin?
Read on to learn about some of the best ways to disguise a gun safe in your home. These will leave your safe accessible yet hidden from the average viewer. 
Disguise it Inside a Closet
A closet is one of the ideal locations to store a gun safe. It's right where you need it to be inside your room, but it's also hidden behind a door that you can open and shut without locking it. If you want to put your gun safe in your closet, there are a few ways you can further disguise the tool in this location.
To ensure the gun safe is as disguised as possible, you can:
Stack clothes on top of the safe to give it the appearance of another furniture storage option

Hang clothes in front of it to disguise its setting

Line shoes on top or in front of the storage unit
These will allow your gun safe to blend seamlessly into the atmosphere of your closet.
A closet is an ideal location for disguising a gun safe, but not everyone has the room to do this one. Let's dive into another option for hiding your gun safe from the outside world.
Put it Behind a Bookcase
If you want to be fancy, you can hide your gun safe behind a bookcase. Often, this action involves putting a bookcase on a hinge or sliding piece that hides a divot inside your wall. The gun safe sits inside the divot. It's a nifty disguise that feels like it's straight from a movie.
Of course, this disguise will take more work than something simpler like putting the piece inside your closet. If you're not used to working with this genre of disguise, you may need to hire someone to build the system for you.
You also need to ensure that the gun safe is still accessible. Don't put it behind something impossible to move if an emergency makes itself known.
If you want to keep a gun safe next to your bed, check the best nightstand gun safes.
Take Advantage of Pre-Disguised Safes
Some gun safes come pre-disguised. If you don't want to put in the time or energy to form a disguise yourself, you can invest in one of these safes. The companies who created them have already done the work for you.
Some examples of pre-disguised safes that exist on the market include:
Gun safes hidden inside benches

Gun safes hidden inside the back of bookcases

Gun safes hidden in the bottom of shelves
These won't look like gun safes to the average viewer, but you'll know the difference. This knowledge can be critical in a life or death situation.
If you want a gun safe that can fit inside your home without disrupting the overall look of your home, utilize one of these pre-disguised safes. There are more on the market we didn't mention, so you can get creative with the one you select for your home.
Place it Inside a Fridge
What about utilizing a fridge to protect your gun safe? Almost everyone has an extra fridge that sits in their garage. You can take this extra fridge and turn it into a disguise for your gun safe. This option is especially beneficial if you have an extra fridge sitting around in your home. You can upcycle it into something extra useful for your life.
To do this, you will need to take out all the shelves from the fridge. Ensure the measurements are larger than your safe so it can fit inside. Once you've taken out the shelves, slide the gun safe inside.
If you want to be extra safe, lock the fridge to ensure children or intruders can't get inside. A refrigerator is a unique way to defend your guns and keep them ready to access in case of an emergency moment. All you need to do is open the door, access your safe, and you're good to go.
Attach a Mirror to the Front
Another thing you can do is attach a mirror to the front of your gun safe. This action works especially well if you have a tall, thin gun safe that looks like it could resemble a chest of drawers. You can place it in your room and attach a mirror to the front for the best results.
A mirror can work to make a gun safe fit to sit inside your house, or out in the garage. It's a simple disguise that can attach right to the door of the safe without impeding the way it opens.
Locations such as Target and Walmart have affordable mirrors you can attach to the front of your safe. Utilize something simple like tape or hot glue that can peel off to avoid incurring permanent damage to the surface of your gun safe.
Under the Bed
Another way to hide you safe is putting it under your bed. See the best long gun safe for under bed.
Seal It Inside a Wardrobe
Like the fridge, another thing you can do is place the gun safe inside a wardrobe. This tactic is a common one that can fit inside any home. Simply locate a wardrobe big enough to fit your gun safe inside, slide the safe inside, and close the wardrobe.
As with the fridge, you can lock the doors of the wardrobe to keep the contents extra safe. If you want something that can look classy inside your home, this is the way to go.
We hope all these tactics are helpful! Disguising a gun safe is an excellent way to keep your safe extra safe from the outside world. It's also an incredible way to exercise your creativity in something you love.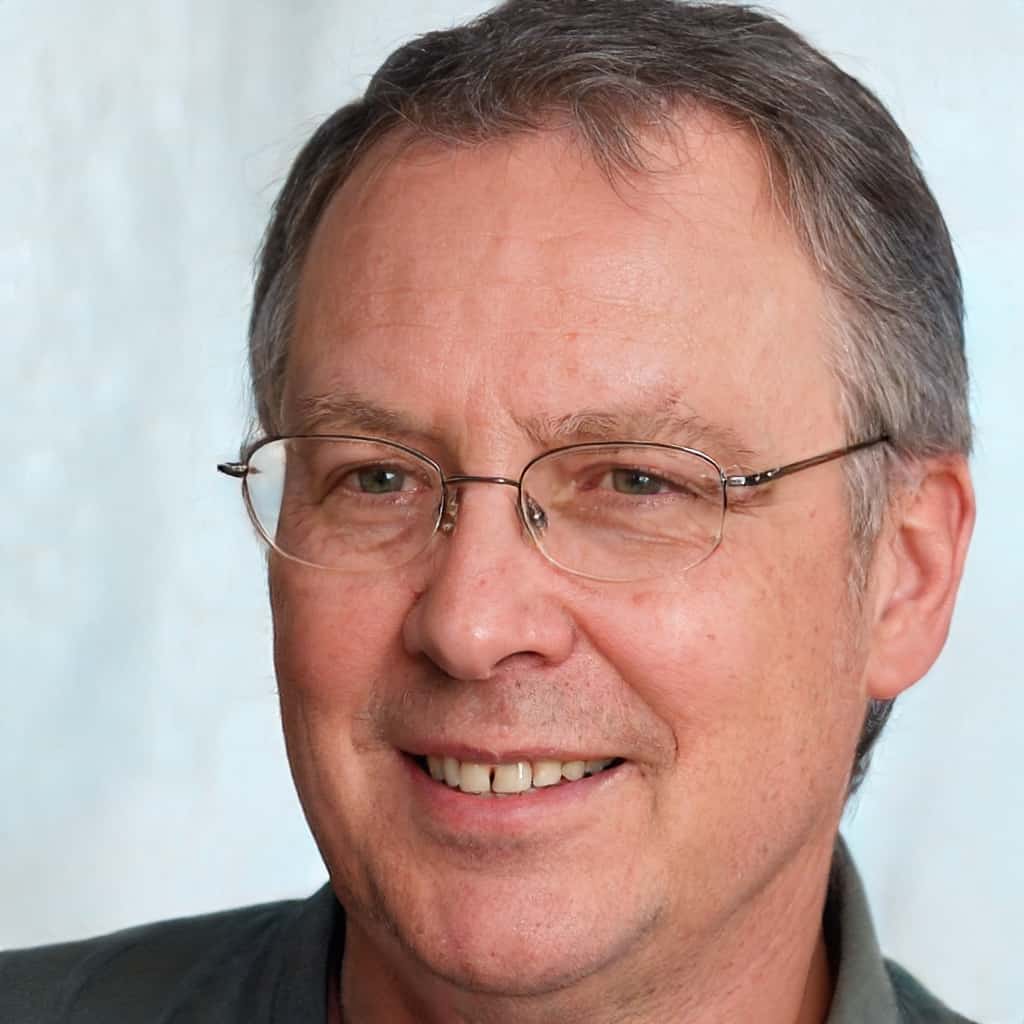 Jerry Miculek is one of the most versatile shooters in the world. Guns are what he does, and he knows it better than anybody else. You can learn more about Jerry on our About us page.