If you have a gun safe, you have protection against whatever the outside world may decide to throw at you. It may look shiny now, but many new gun safe owners aren't aware that maintaining and cleaning a gun safe is a critical part of owning this item. How do you clean and care for a gun safe in your spare time?
We're here to help! By keeping a few tips in mind and understanding what you need to do to clean a gun safe, you should have no trouble taking on this task. A safe works to keep you safe. Make sure you take care of it so it can continue to do so as time moves forward.
Tips for Maintaining a Gun Safe
Maintaining a gun safe means keeping it intact and in order so it can survive for many years. Without regular maintenance, you might find your gun safe falling apart faster than you can keep up with it. Let's talk about a few tips you can follow to help you maintain your gun safe for years to come.
To maintain your gun safe, you should:
Clean the safe at least once a month
Have the safe serviced at least one time a year
Get the lock bolts oiled yearly
These tactics will help keep your gun safe and maintained.
If you take care of your safe, it will care for the guns you put inside it. So, why maintain a gun safe? Is it necessary?
Why Maintain a Gun Safe?
There are a few reasons why maintaining a gun safe makes sense in the long run. Let's go over these so you can feel solid about the regular maintenance you put into this item.
Maintaining a gun safe is critical because it:
Improves the lifespan of your expensive safe
Prevents damage from happening to the guns stored inside
Ensures you fix damage before it becomes irreparable
These reasons support the necessity behind maintaining a gun safe.
Now that we've talked about maintenance, it's time to jump right into the cleaning process. With a few simple steps, you can ensure your safe is as clean as possible every month. Repeat this process as often as you have time, preferably at least once every three weeks for the best results.
How to Clean a Gun Safe
There are four things to remember when cleaning a gun safe. It's critical to be as thorough as possible when cleaning a gun safe so you can keep the environment as stable as possible for the firearms inside.
The four steps to follow when cleaning a gun safe include:
Investing in supplies
Removing possessions
Cleaning the inside
Cleaning the outside
These will keep your item clean.
We'll talk about each of these steps further in-depth so you can better understand the cleaning process for a gun safe. Let's jump right in for the best results.
Invest in Supplies
The first thing you'll need to do to clean your gun safe is to purchase the proper supplies for the cleaning process. You can get these items online or in a local hardware store.
The supplies you should get to clean your safe include:
An abrasive cloth: This item could be something like a microfiber cloth. Not rough, but not plush either.
Water: Any form of water will do. The purer, the better.
Mild detergent: A mild detergent will serve as the cleaning agent for your gun safe.
Vacuum: A small, handheld vacuum will work.
These materials will allow you to give your gun safe a thorough cleaning.
You will need to mix the detergent with the water before cleaning. This gentle solution will work well on the surface of the safe.
If you want a good fireproof safe, check which are the best budget fireproof gun safes.
Remove Possessions
Once you have your supplies laid out, it's time to open up the safe. Keep it open for the duration of the cleaning process. 
Before you can clean the inside, you'll need to remove your possessions from inside the safe. Set your firearms off to the side, out of harm's way. Ensure no children are around to prevent disaster from occurring as you take care of and maintain your gun safe.
Once everything is out, you can get ready to clean the interior of the safe. Get your supplies close at hand and prepare your solution.
Clean the Inside
First, you want to clean the inside of the safe. This area includes the general surface of the safe and any shelves or stabilizers that help the guns to stand upright inside the safe.
To clean the inside of the gun safe, you should:
Vacuum: First, vacuum out the general area of the safe. Pick up any loose particles you can as you work your way around.
Wipe: Wipe any stains clear from the safe that you can.
Wipe again: Once that first wipe dries, clear off any dust with your rag.
Vacuum again: Vacuum up the remaining pieces.
These permit you to clean the interior of the gun safe.
From here, let everything dry.
The inside of the gun safe is the most critical part, but it's just one step of cleaning your gun safe. The outside is just as vital. Let's talk about it to end our discussion.
Clean the Outside
Cleaning the outside of the safe is another vital step to keep your gun safe in tip-top shape. It will stay beautiful to look at and remain strong against outside forces.
To clean the outside of your gun safe, you will need to do the following:
Wipe the outside: Wipe off the outside to help with the appearance of the piece.
Clear the surrounding area: Clear a path to ensure you can get to the safe.
Perform an inspection: Ensure everything is in working order before you let it be for another month.
These actions will help with the exterior of the gun safe.
Once you've done these, you're done! Repeat the cleaning process monthly, and regularly maintain your gun safe for the best results. Take care of it, and it will take care of you.
If you are interested in more of our articles have check out our best dehumidifier for gun safe in garage review.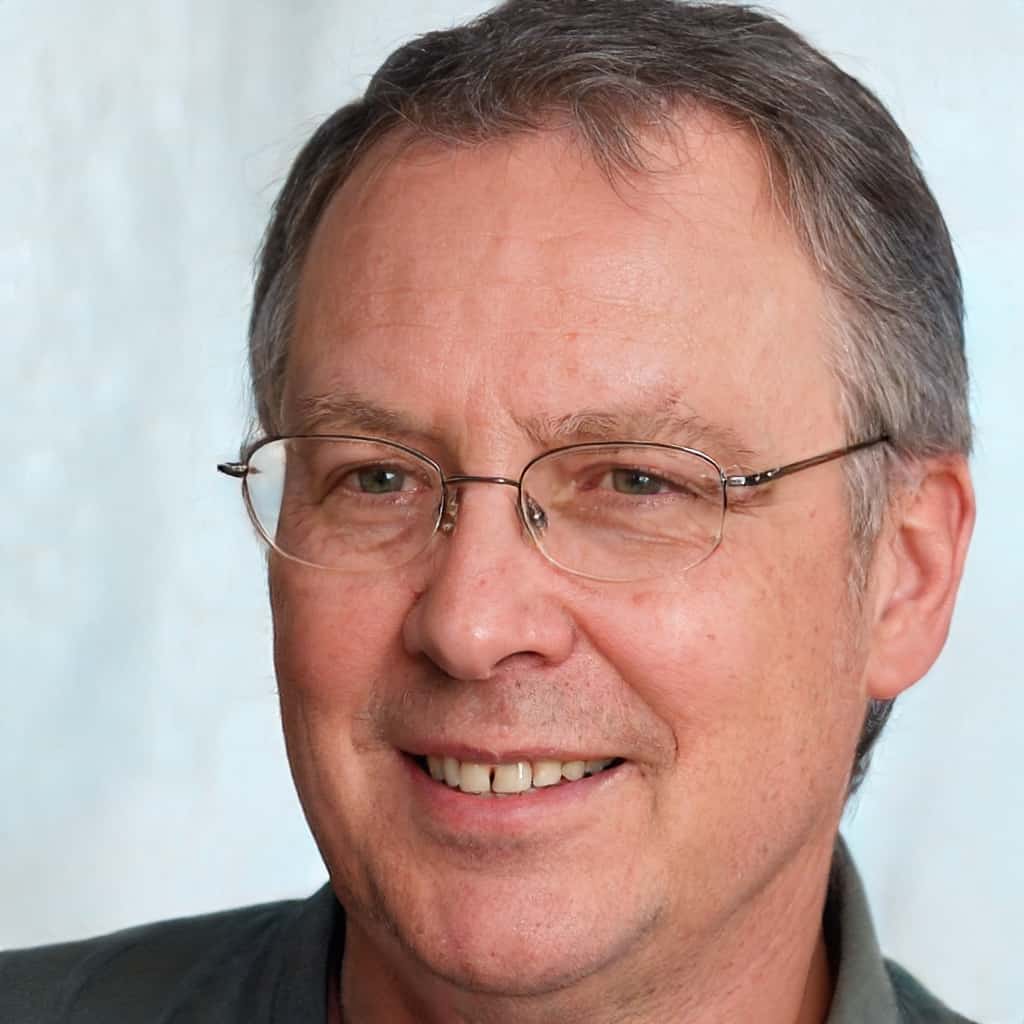 Jerry Miculek is one of the most versatile shooters in the world. Guns are what he does, and he knows it better than anybody else. You can learn more about Jerry on our About us page.